Blog
How to Setup Shoreline's Incident Insights Tool
Learn step by step how to setup Shoreline's Incident Insights so that you can pinpoint the top causes of incidents, measure team health, and use trending data to drive continuous improvement. Get up and running in 2 minutes.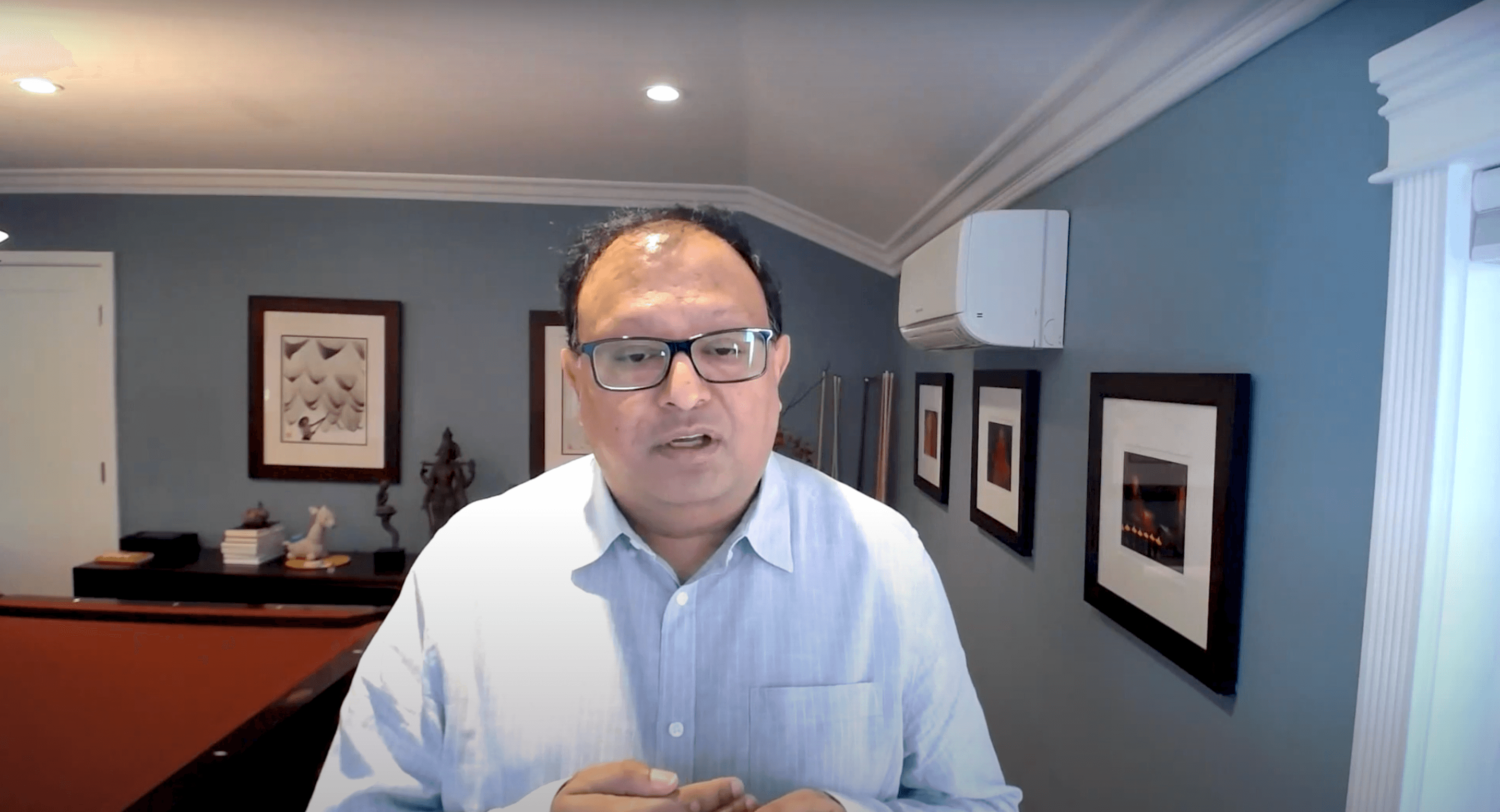 Back to Blog
Here's how to use Shoreline's free tool - Incident Insights:
1. Login using Google or email.
2. Provide us with the API key to get read-only information from your incident management tool.
(We're starting with Pager Duty. Opsgenie and ServiceNow are coming soon, along with other integrations.)
Then, in about 2 minutes, you're looking at your 1st dataset.
We apply machine learning to categorize your incidents.
So you're not looking at a list of 100 or 1000 items, but grouped incidents based on what is most commonly occurring.
You can fully customize the parameters for your subsequent reports, but it's a good starting point as it gets 95% of the job done for you immediately without any tagging and labeling.
That's it.
You're ready to rock and roll!
You can easily see:
- which things your team is dealing with.
- what noisy alarms you should turn off or adjust thresholds to.
- where you could use Shoreline to convert noisy alarms to precise ones.
- where you could use Shoreline to automate repairs.
That's how Incident Insights – our free product – integrates with the main Shoreline cloud reliability platform to build a continuous improvement process for operations.
Try it out.