Blog
Incident Response: The job of humans or machines?
In this webinar, John Egan, CEO of Kintaba, and Anurag Gupta, CEO of Shoreline, discuss the role humans and machines play when dealing with failures and responding to disasters.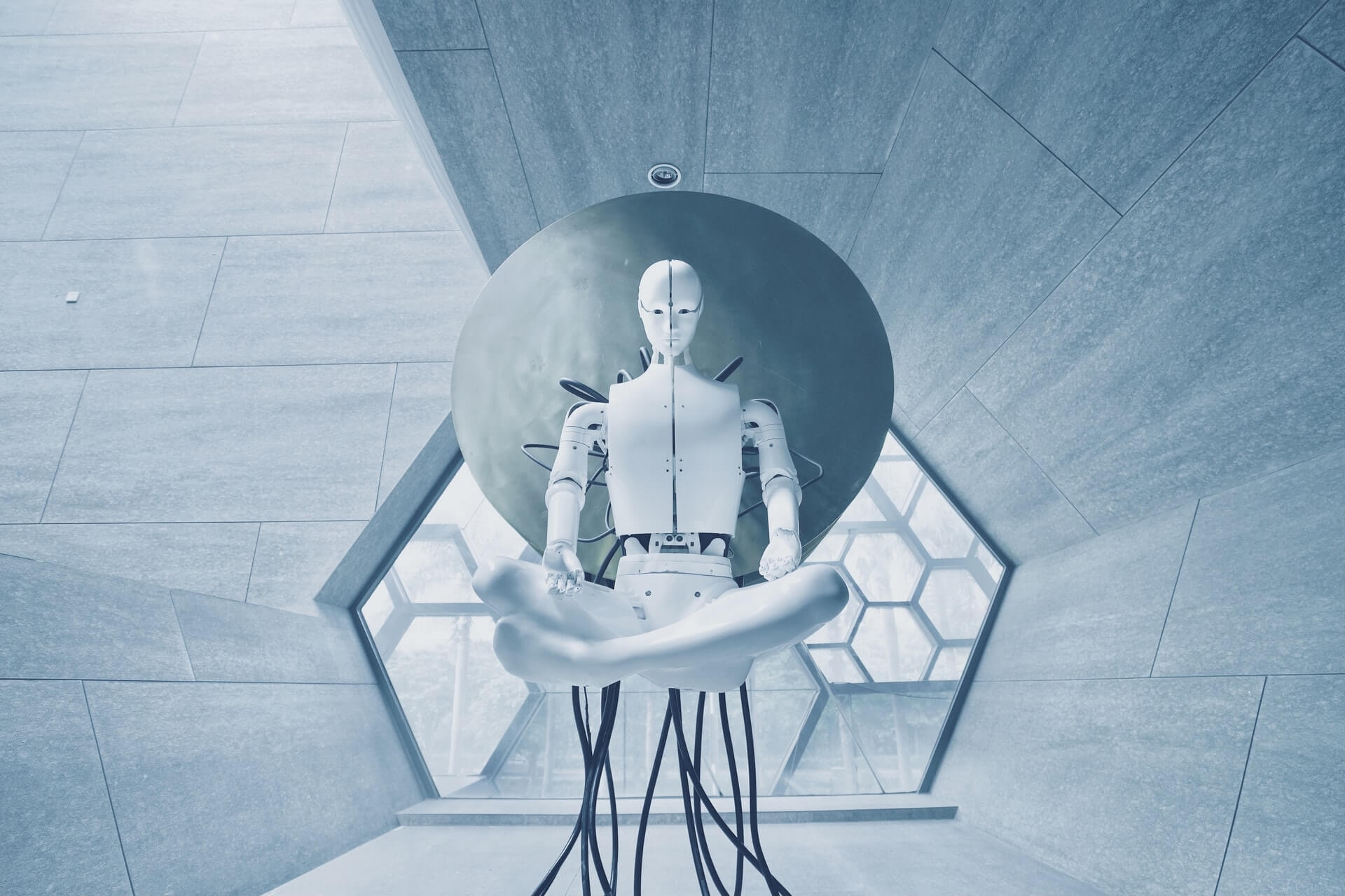 Back to Blog
Overview
We want to minimize the number of events we respond to, but when they do occur we need to be thoughtful about how we manage them to learn as much as possible and prevent repeats.
For first-time events, the goal is to maximize learning, and for repetitive incidents, the goal is to build automations that extinguish them for good. John and Anurag will compare notes and talk about how they've built organizations that learn from incidents in order to prevent them entirely.
What you'll learn
Is automation a replacement for incident management, or do you need both?
How is your entire organization learning from incidents and codifying those learnings to prevent those incidents from happening again?
Where and how do you start automating your production incidents?