Blog
CTO Connection Short Byte: Anurag Gupta - The importance of automating production ops
Peter Bell from CTO connection chatted with Anurag about the importance of automating production ops.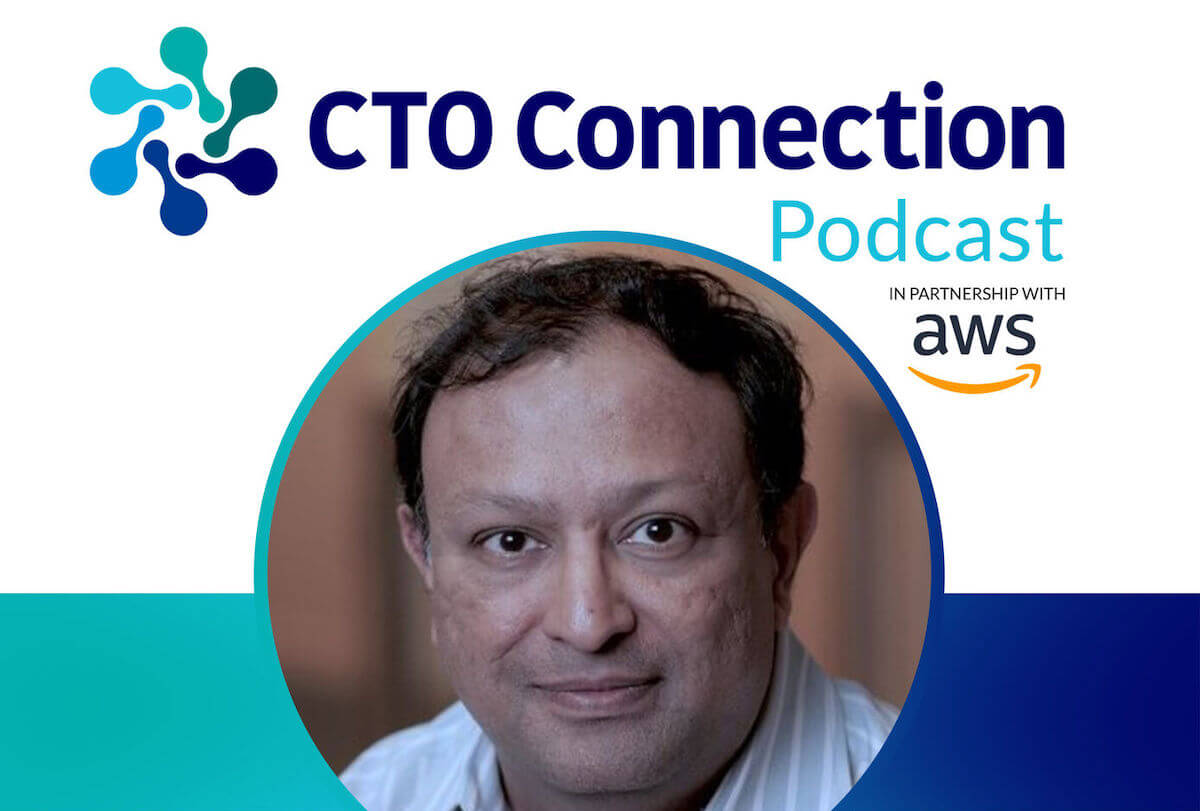 Back to Blog
Overview
While running database services for AWS, Anurag Gupta, now Founder & CEO of Shoreline.io, learned the importance of going beyond monitoring and incident response to implement incident automation to automatically resolve common (and uncommon) production issues. In this episode, he talks about the importance of automating production ops, why just using cloud hosting or containers doesn't fully solve the problem and how to think about building out an effective SRE team.
‍
‍
What you'll learn
Why is it important to start to automate production ops?
Why both monitoring and incident management are critical?
Why you need to bring software discipline to production ops?
Why you need circuit breakers for automation also?
Why is game daying, chaos engineering and pre-production resilience testing important?