Join our team
If you're looking for a role where you can improve work life for millions of people, operate in a supportive environment, and create a new category, then you're going to love Shoreline.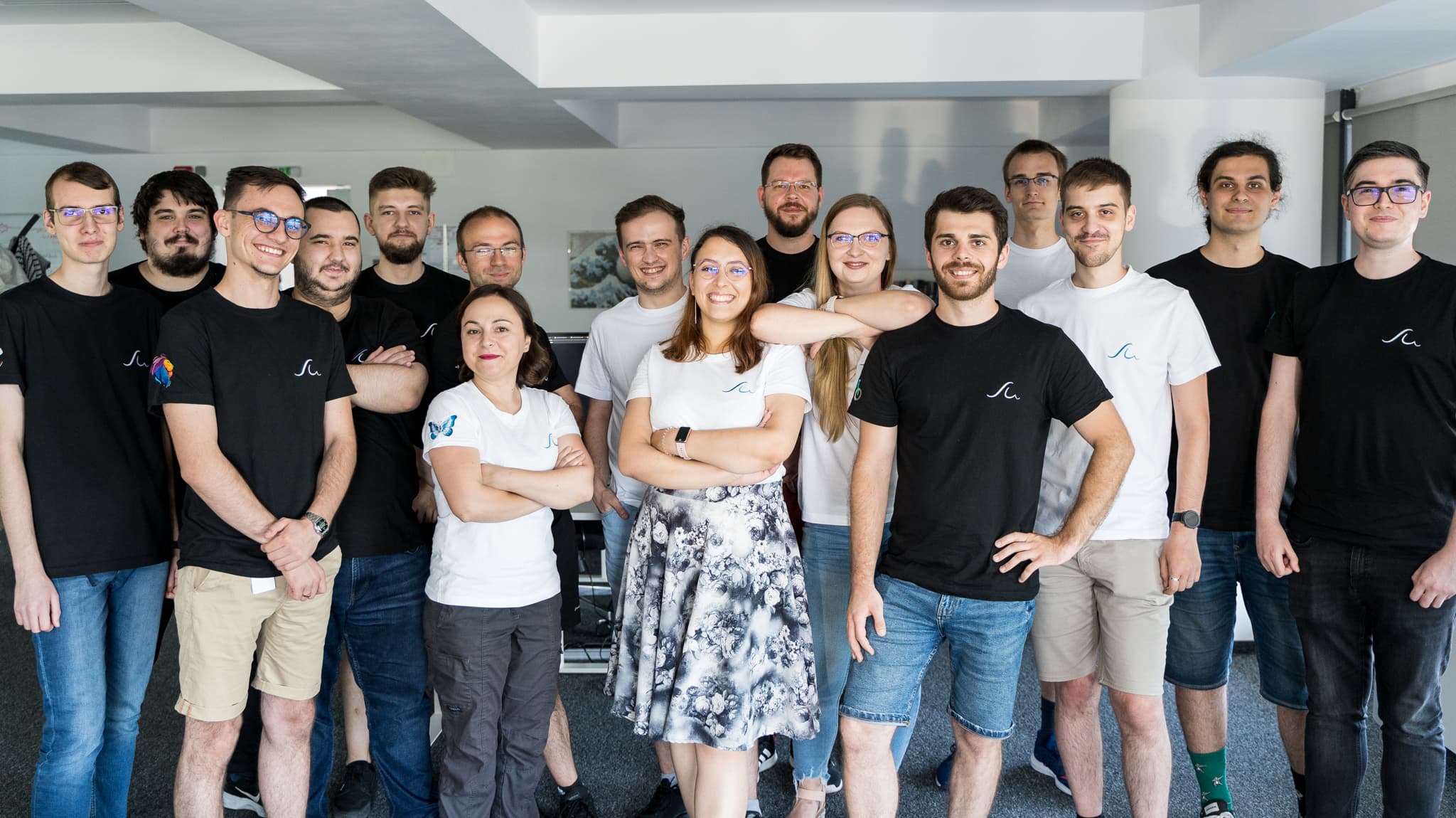 A team of exceptional people
We're looking for people who want to grow as fast as we do.
Our culture & values
We work at Shoreline because we want to participate in creating the environment in which we thrive. We operationalize this by establishing the following core values.
Empathy

We listen to our customers, our colleagues, and ourselves. We strive to understand what is important to others and to help them in meaningful ways. We focus outwards, not upon ourselves.

Perseverance

We trust each other to do their work, and we believe in ourselves to do our own. We do what is necessary to succeed, carrying others along as required. We never give up, knowing we will find a way.

Curiosity, Creativity, & Courage

We use our curiosity to understand what is known. We use our creativity to envision what could be. We use our courage to realize this future, even when uncomfortable.

Humility

We don't focus on our past accomplishments or failures. We treat each day as an opportunity to do better and become better. We seek out feedback and consider it a gift when provided.

Alacrity

We believe in making decisions quickly. Decisions are usually reversible while time cannot be recovered.

Delivery

We are builders. We are aggressive when setting goals, understanding that setting small goals leads to mediocrity. We commit fully to meeting the goals we set.
Open roles
Our team is growing
Ready to join us? Apply to a position below.